Rent a furnished apartment for a temporary stay in the City of Lights with My Apartment in Paris and GLAMAPARIS
Many people come to Paris for a short period. Tourists, professionals in seminar or on mission, there are plenty of reasons to visit the french capital. We are here for you. Together with our partner agency GLAMAPARIS, we offer a selection of apartments specially designed for short-term stays in Paris. You can also find a complete list of short-term rentals on their website.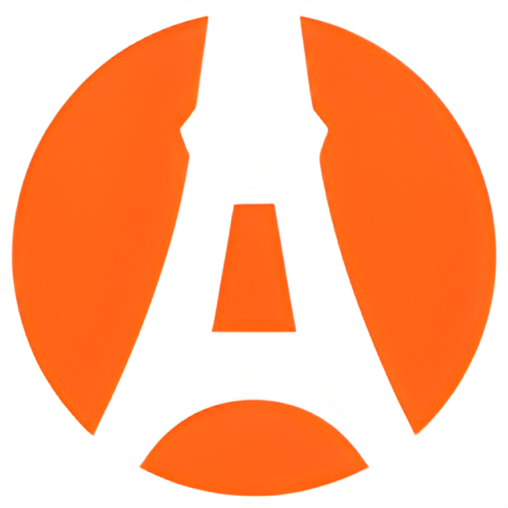 As for My Apartment in Paris, it will primarily focus on long-term rentals.
If you're an owner looking to rent out your apartment, don't hesitate to take a look at GLAMAPARIS' short-term rental management services in Paris.
read more