Rent a furnished apartment in Paris for your employees
What are the advantages of renting a furnished apartment for your expatriates in Paris?
A furnished rental is an excellent choice for someone who has just been set up in Paris to feel like at home and this, at a lower cost. At home because our apartments are perfectly fitted to welcome you without delay. Every single apartment have previously been visited and cleaned by our team to offer a perfect experience. Indeed, the cost is well below under the cost of a hotel. Our furnished apartments are thus perfectly suited to employees on assignment in the Paris, whether for a few months or several years.
Long-term corporate housing for your expats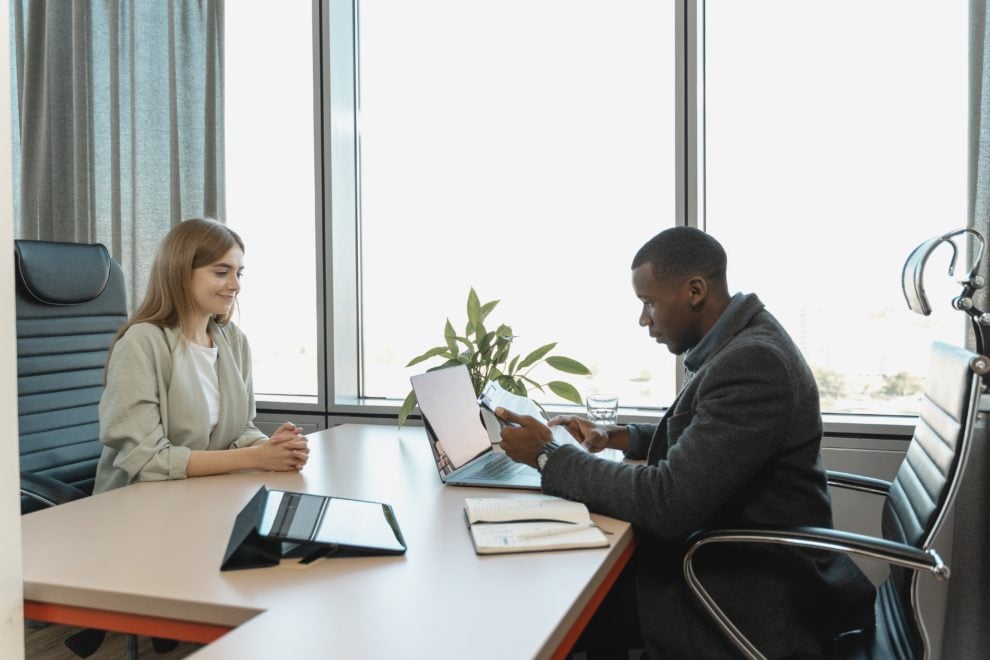 For almost 20 years, My Apartment in Paris has been providing comfortable accommodation in Paris for employees coming from abroad on business trips. The particularity of our agency, and one of the main reasons for the confidence of our customers, lies in the fact that we manage virtually all the furnished apartments in our catalog. This allows us to know constantly their state and to refurbish them as soon as possible.
Our furnished apartments for professionals are located in the business districts of Paris such as the Bourse, the Opera district or in the 8th arrondissement, near the Champs-Élysées and the Parc Monceau. These offer tenants quick access to their place of work, a pleasant living environment as they are located in the center of Paris and close to green spaces, ideal for families.
Our bilingual team offers a personalized follow-up for each file. First, by offering professionals an apartment adapted to their needs. Then, by accompanying them at each step of the rental process, including during their stay. Our services, similar to those of a concierge, allow tenants to benefit from comfort and peace of mind throughout their stay.
Since the launch of My Apartment in Paris in 2002, we have found many housing solutions for executives of large companies
Why choose My apartment in Paris to accommodate your employees in Paris?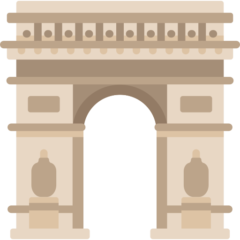 Our apartments are all located in the center of Paris.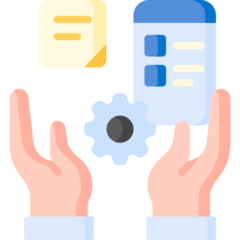 We manage all the apartments we offer for rent.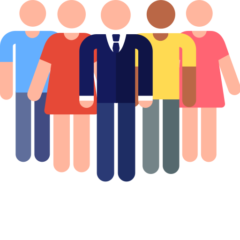 A human-sized agency, available, reactive and attentive to your needs.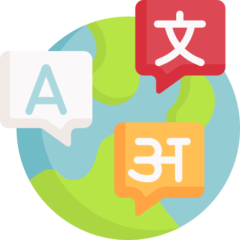 A team located near the apartments, multilingual and available.
A simple and fast reservation process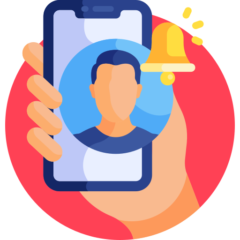 Contact us by email or phone about your search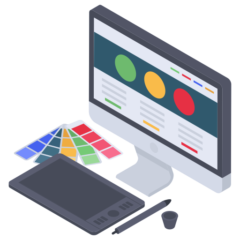 We will send you a selection based on your criteria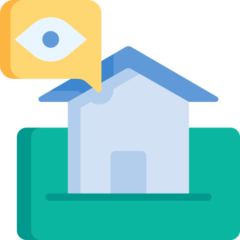 We visit together the properties that interest you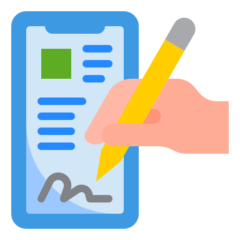 Once your choice is validated, we send you the contracts to be signed online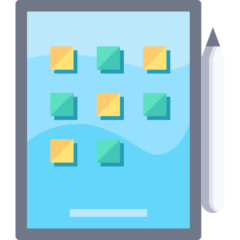 On the day of the inventory of fixtures, the list is made on a tablet
Discover the list of our furnished accommodation for rent for your employees
2,098 €/month
1 room - 1 bathroom
Not available
Details
43 m2
6th floor - Elevator
2,108 €/month
1 room - 1 bathroom
Not available
Details
3,021 €/month
2 rooms - 1 bathroom
Available on 15 Jan 2024
Details
68 m2
4th floor - Elevator
Find an apartment that is close to your workplace
Would you like to find a furnished apartment for your employee on a professional mission in Paris to rent for a medium or long period?