Apartments available right now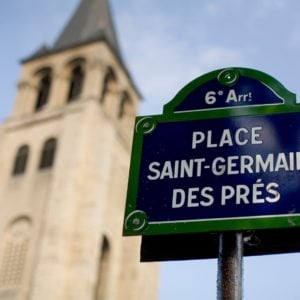 A LOCAL AGENCY
Located since 2002 in the 6th district of Paris our team is dedicated to its tenants and owners. A telephone number is also provided so that you can reach us in case of emergeny at any time of the day and on weekends as well.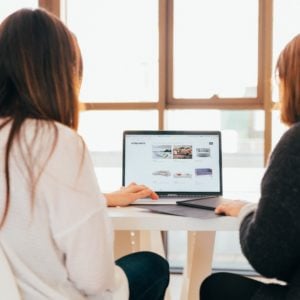 AN EXPERT AT YOUR SIDE
Looking for a rental? We're there to assist you! Renting an apartment with us? We remain your unique interlocutor all along your rental! At each step of the rental process, we are there for you to ensure a personalized follow-up.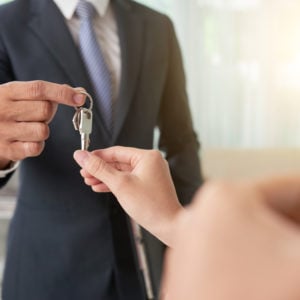 A PROPERTY MANAGER
We manage most of the apartments offered for rent, we maintain them, we control them and we welcome the tenants ourselves. We have the exclusive rights of almost all the properties that we offer to rent meaning that you will not find them anywhere else.
Testimonies
Our tenants share there experience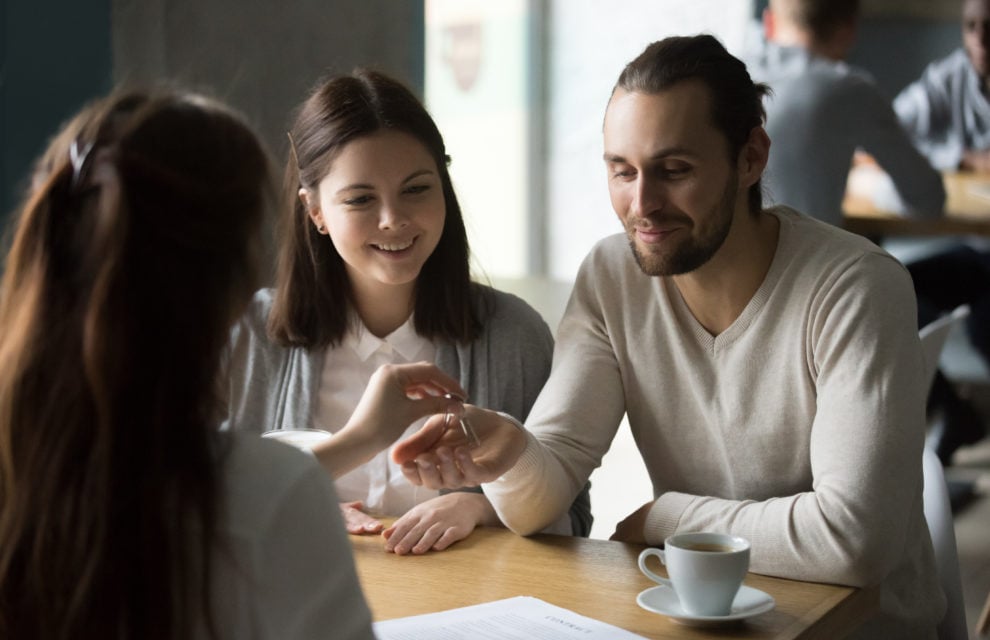 So grateful
After having a terrible experience with my first apartment in Paris, I was so grateful for my experience with My Apartment in Paris. Alicia is the agent who helped me, and she was so wonderful. Super informative, professional, and made the whole process so easy! As a native English speaker, it was a super easy process, and I will definitely be renting with them again in the future!
May 2023
Kind and professional
I am living in Paris since 2015 with My Apartment's services, they are very professional, kind and always guide what is best for me. I highly recommend My Apartment to anyone, specially if you are an expat and travelling or recently moved, then look no further, the team speaks perfect english and understand the needs very well to support the journey. Thank you!
April 2023
We could not have made a better decision
My spouse and I looked at several apartment rental agencies in Paris before choosing My Apartment in Paris. We could not have made a better decision. The paperwork in French/English was easy to understand and Mylène and her team at the agency answered promptly the several questions that we posed to them. We will not hesitate to use them again in the future.
December 2022
Highly responsive
I've been with My Apartment in Paris for two years now and they've always been very professional and friendly. When there was an issue at my rented place, they would respond within the same day and send someone as soon as possible. Their apartments are very clean and neat. Never had an issue with them, great agency!!
May 2019
Unrivaled experience
Mylène and the team are amazing. I was living in New York, and when my imminent move to Paris seemed as if it would become reality, I was pointed to this excellent agency by a friend. I told them the areas I was interested in living in, with my very strict budget. They replied with the exact paperwork required, and two excellent apartments that met my criteria. I saw the first one the day after I arrived, and signed the lease (easy - in both English and French). The apartment is in the best location in Paris, spotless clean and lovely, and the team at the agency continues to to be super attentive and responsive. This has been the easiest, most relaxed, and professional experience unrivaled by any in New York today. Un grand merci!
May 2019
Fantastic agency
This agency was fantastic. They could not do enough for us and everything ran like clockwork from arrival to departure. Mylène took care of everything. The apartment was fine and the location great. We will always use this agency from now on
Very responsive and helpful
My Apartment in Paris actually represents the owners and does not just act as an intermediary. This is an advantage, because if you have a problem, as we did, you can call them, and they will deal with it. They were very responsive and helpful. This is a high quality operation.
Excellent service
Highly recommended. The managed properties are excellent and the agency staff is very professional. From the first contact, the service was excellent. If I ever need to find a rental property in Paris again, they will be my first choice.
August 2021
Really professional and serious
My Apartment in Paris is a real estate rental agency that is very advanced in its process compared to what is traditionally done in France. An operational mode that I have known in Anglo-Saxon countries and in the Emirates. The agency team is really professional and serious! If you are an expatriate, a family returning to live in France or looking for a pied-à-terre in Paris, you are at the right address!
Elysabeth Z.
, United States
October 2020
A great experience
We rented from My Apartment in Paris for a one-year sabbatical. They are very professional and very responsive when you have questions or issues. They are also a pleasure to deal with! We had a great experience renting through them and would be happy to do so again.
December 2019
We highly recommend them
We have rented 3 apartments through My Apartment in Paris and could not be happier with their service. We will always look at their offers first and would highly recommend them to friends or others looking for apartments in Paris. The team is super.
May 2019
What landlords say about us!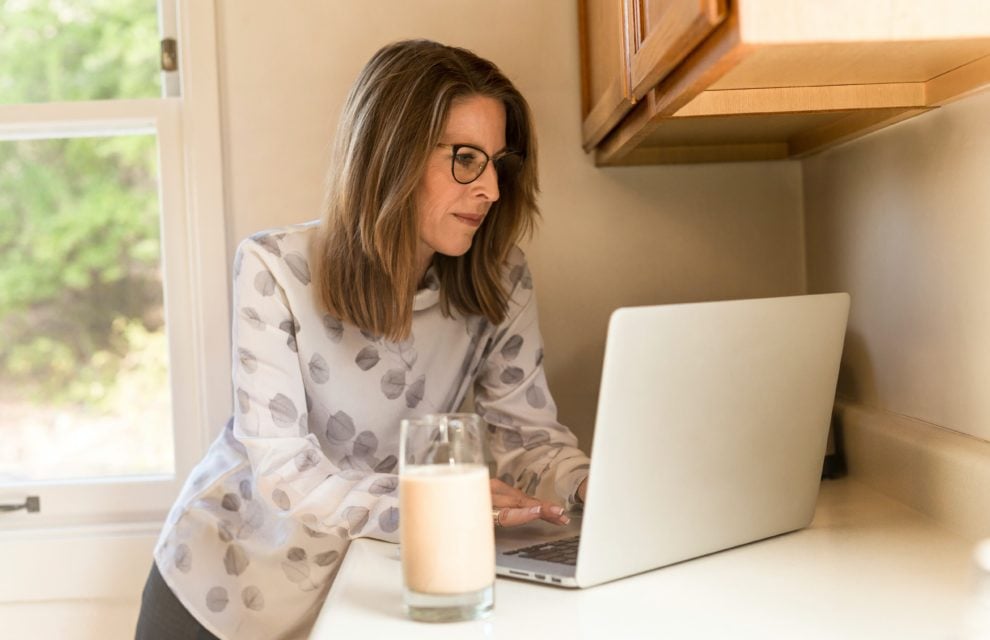 My Apartment in Paris, a very reliable agency
My studio has been managed by the agency for years in a very professional and efficient way: management of maintenance and renovation of the premises, search and handling of tenants. I can trust them to do it.
April 2022
Reactive and efficient
A team of wonderful professionals, available, responsive and efficient!
July 2023
Professionnalism, efficiency, friendliness and trust
Many years ago I entrusted the management of the apartment I own in Paris to ensure the rental and maintenance. Being a resident abroad for many years, it was important for me to be able to delegate to an attentive and competent professional the task of managing everything that could happen.I have been completely satisfied with the attention you and your staff have given to the management of this apartment. Everything was always done in an orderly and timely manner. I have never had to worry about my apartment and I know that this will continue as long as I own this little property. I can only thank you most sincerely for your professionalism, your efficiency, and the friendly and trusting atmosphere that has always prevailed in our relationship.
February 2022
Attentive communication
As owner of my 'dream' apartment in Paris, I was looking for a serious agency that would treat and respect my place as I would do! And I was not disappointed. Swift responses, careful choice of visitors and attentive communication. Highly recommended!
April 2017
An efficient local agency
Efficiency, kindness and professionalism characterize My Apartment in Paris. Bravo and carry on!
April 2018
Friendly, dynamic and very efficient
Friendly, dynamic and very efficient team. I have been working with My Apartment in Paris for a few years and I am very satisfied.
April 2017
A perfect agency
Seriousness and professionalism make it a perfect agency. We have used their services for 7 years with total satisfaction.
April 2017
Dedicated to landlords since 2002
Professionals in furnished rentals apartments in Paris
All of our apartments are furnished and centrally located. They all meet strict and high-level standards as well as  in terms of quality and comfort. All our apartments are kept in excellent condition. Whether it concerns refurbishment, interior design, fitting out, plumbing, painting or electricity, we will use the services of recognized professionals. In addition, each apartment is sanitized thanks to the permanent care of our cleaning team and this in the respect of the environment thanks to the use of natural products only.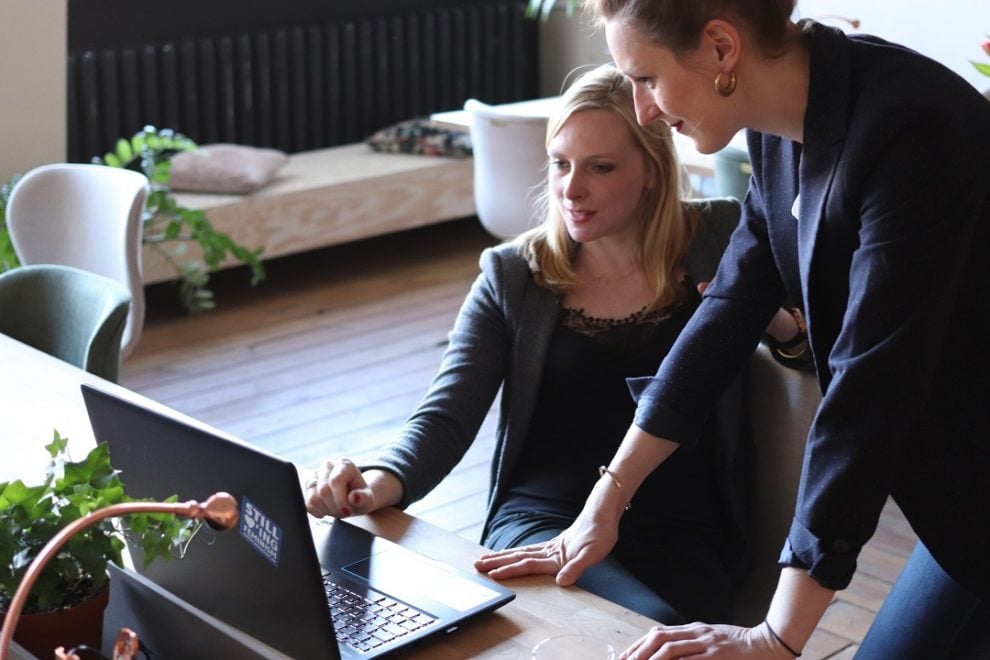 They trust us
Since 2002, many companies and organizations have used our services. Whether your employees are French or expatriates, they are welcomed with the utmost attention to ensure a comfortable stay and as close as possible to where they work. Feel free to contact us to find the apartment that will correspond to their needs. We also work with schools and seek accommodation for their students.