Renting your apartment through an agency is a decision that must be carefully considered and among the criteria to be taken into account, that of the good agency is among the most important. In order to benefit from your trust, our human-scale team dedicates itself and commits itself to your real estate project.
Ever since 2002, our agency has specialized in furnished rentals in Paris. All our furnished apartments are located in the center of Paris. They all meet strict and rigorous specifications in terms of quality and comfort in order to meet the expectations of our international tenants.
Entrust us with the rental management of your apartment and rent your accommodation serenely.
1/ A suitable rental management service
We offer you an adapted management mandate:
Each owner has different needs, we adapt to your own pace.
We take care of the shooting of your apartment:
We highlight it and promote it on our website and a rigorous and exhaustive inventory is carried out by our teams.
We ensure the search for the ideal tenant:
Since 2002, we have been able to build up a list of loyal tenants. Furthermore, several large companies contact us every day to accommodate their employees.
We take care of the arrival of the tenant and the inventory conditions:
We manage for the owner all aspects of the rental, from the client reception and inventory of fixtures on arrival to the exit inventory, but also the collection of rents, cleaning, and any potential issues during the rental.
We provide you with optimal management in accordance with your owner's interests, while ensuring regular proximity with your tenant.
Our management offer adapts regularly, according to the new rules of furnished rental which evolve constantly. We will not hesitate to share with you all the new developments concerning the furnished rental market in Paris.
2/ A caring and professional team
Our team, made of two specialists in the long-term rental of furnished apartments and the company manager, is doing everything, since 2002, to provide you with inimitable experience and service.
Our partners and our maintenance & cleaning team share our values, are highly professional, and know how to adapt to each situation to provide you with solutions that will satisfy your needs.
We are easily reachable by phone or email to answer any question you might have.
3/ Large companies among our loyal customers
Thanks to our strong experience in the furnished rental market in Paris, numerous companies use our services in order to quickly find accommodation solutions for their collaborators. Likewise, relocation agencies contact us daily to find furnished apartments for their expatriate clients.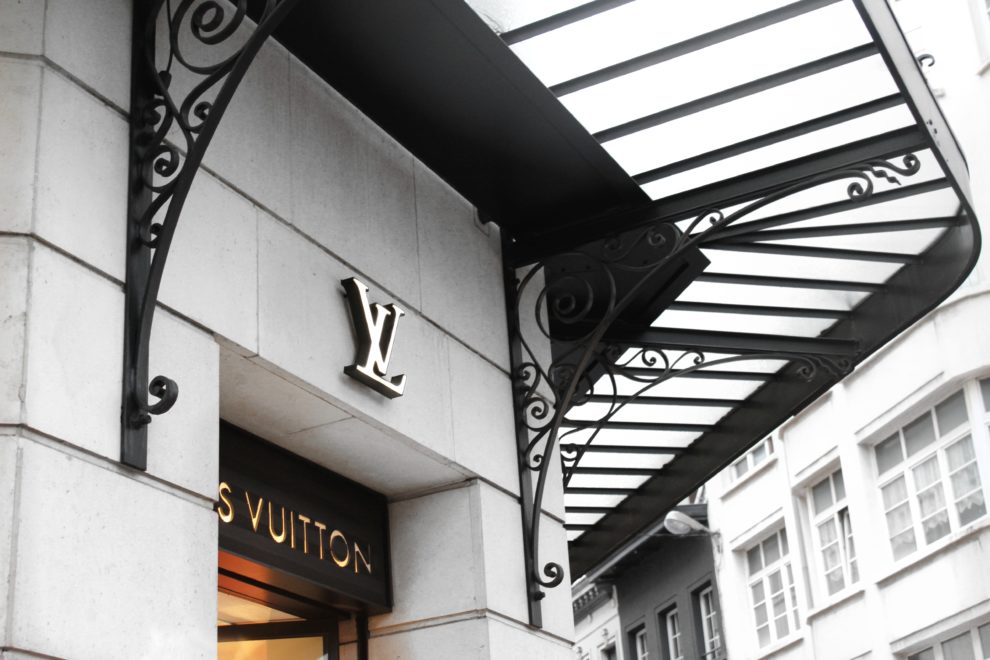 4/ Strong values
At My Apartment in Paris, our service is reflected in our corporate values. Indeed, they guide the company's actions and allow us to operate in a healthy and professional atmosphere.
Respect, care and quality in our services are essential values for us to be able to satisfy you and make our team move forward in an environment that suits it.
Moreover, the ecological commitment of My Apartment in Paris allows us to do our best in order to limit our impact on the environment, for example by using eco-responsible cleaning products.